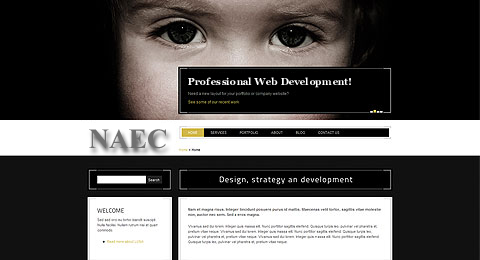 NAEC
is founded on Dec 2005, located at West Bend, Wisconsin.
We specialize in professional web designs, internet marketing through SEO in Google Search, business analysis and web trouble shooting. Our clients include General Contractors, Federal contractors, restaurant businesses, Ginseng dealers, schools, skill trade businesses and non-profit organizations.
Each website is customized according to the needs of individual businesses. We do not use automation services provided by many of our competitors. If your business needs more Internet exposure and new look, please give us a call.
NAEC also provides export services, business Chinese language services, and commodity trading.
NAEC
742 Creekwood Lane,
West Bend, WI 53095
USA
Tel: 262-339-8518
Fax: 262-335-6668